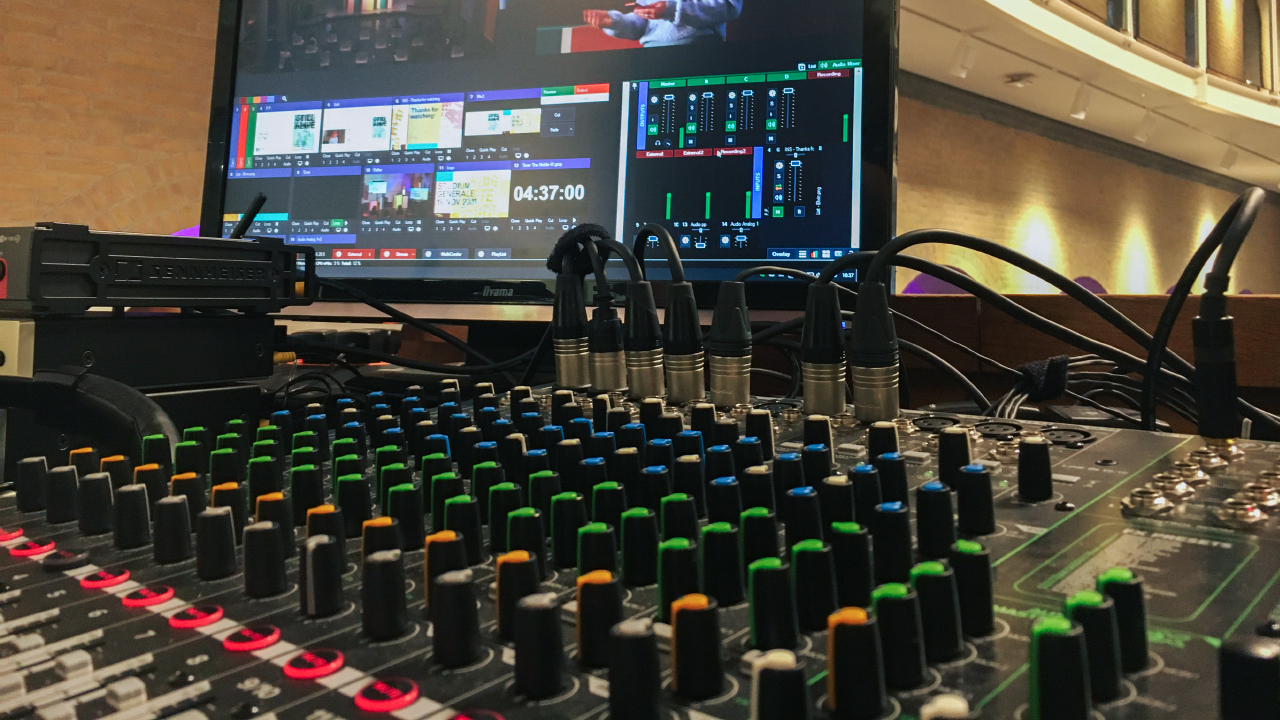 We provide high quality audio recordings in a professional recording studio and work with the best audio engineers to create the perfect mix to make your recording sound outstanding. Wether you're a music artist trying to create a song, or someone wanting to record a podcast. We got everything you need!
AUDIO ENGINEERING: MIXING & AUDIO EFFECTS
We've got experienced audio engineers whose ears are ready to help you with your next audio project. We can edit your podcast to shorten it's length to ensure the listener remains focused. Or we can mix your song, instrumental or beat. Wether you're a rockband, pop group, singer/songwriter, orchestra, rapper or bed-room producer, we lift your piece of music up to the next level and make sure it sounds perfect on every speaker.
Besides mixing and adding audio effects we also offer sound effects for movie scenes and soundtrack/score composing to match your moviescene. We can also create an instrumental for you as a music artist or produce a hot beat for any rapper.
Are you a musician, music-artist or rapper looking to record a song, a voice-actor in the need of a voice recording, trying to record a voice-over or a group wanting to record a podcast. Triple-J Visions can help you to record high quality audio in a professional recording studio.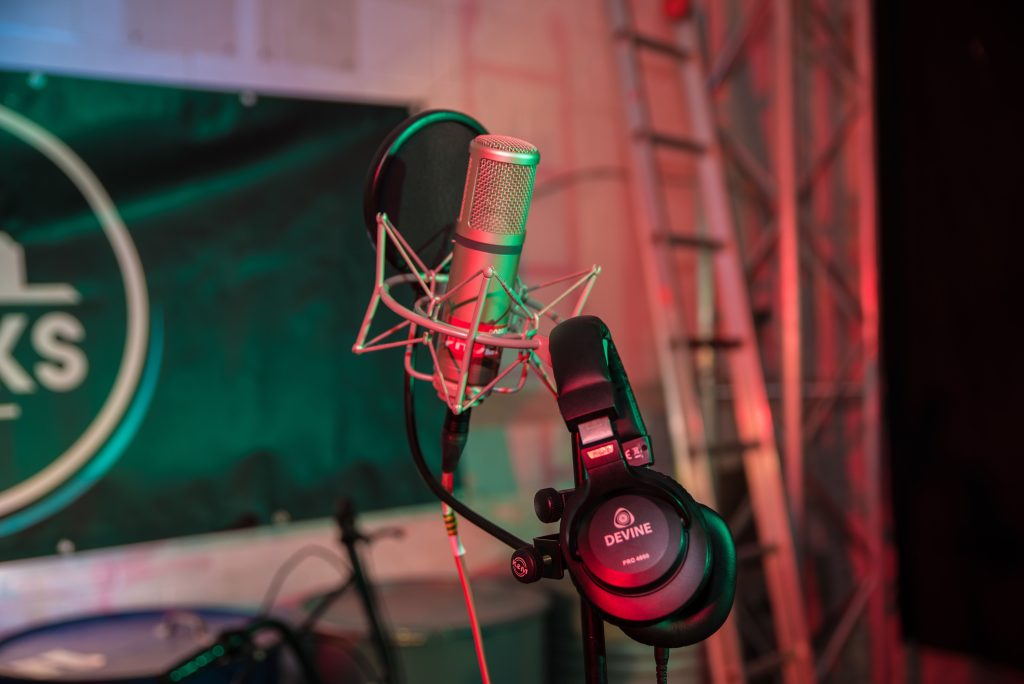 Also check out our options for capturing your full performance on video as an artist, DJ, band, choir, orchestra, etc. Or setup your own performance together with us in a cool spot and have us capture or livestream it!
Triple-J Visions – An audiovisual company driven by visionaries to create authentic media productions.